About the Spine & Rehab Group's Physical Therapy Center in NYC & NJ
At The Spine & Rehab Group's Physical Therapy Center in Riverdale, New Jersey, we make your treatment our primary focus and your recovery our primary goal. Physical Therapy treatment programs and rehabilitation plans are custom designed under the care of our Board Certified Doctors, Physical Therapists and Physiatrists to:
Accommodate your busy schedule with same day, early morning and evening physical therapy appointments
Be conveniently located when you're in urgent need of a physical therapist in N&C & NJ
Provide you with one-one-care and attention with our team of highly skilled Top Physical Therapists in NYC & NJ
Get you on track to reach your individual goals whether they be recovering from a sports injury, finding relief from back pain, or getting back on your feet after surgery.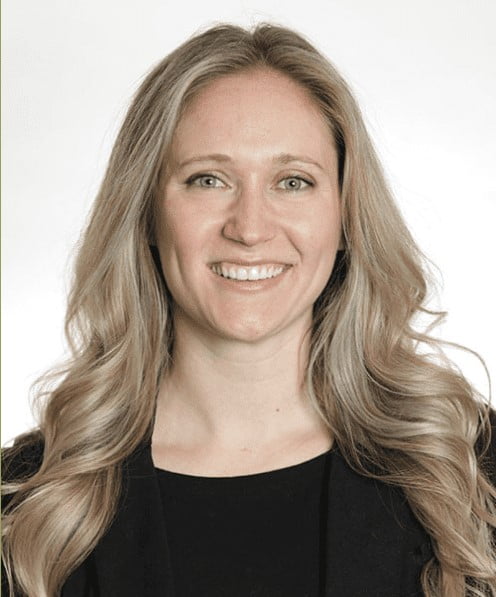 Bethany Weinmann, PT, DPT
Board Certified Physical Therapist
American Physical Therapy Association
Whether you've had a recent sports injury or you've been suffering for a long time with back pain, neck pain, knee pain, herniated discs or any other pain, that's all about to change.
At New York Pain Care we do things differently – our approach to pain relief ensures that you get the right care from the right doctors and that your treatment starts as soon as possible. With locations in Midtown and Union Square as well as early and late office hours, booking an appointment is easy.
New York Pain Care is a unique resource in Manhattan – a comprehensive, collaborative patient-centered approach to caring for patients with pain, especially neck pain or back pain in New York. We take a holistic view of the patient. Our team of Spine & Sports Specialists review each case to determine the best course of action and to develop a custom treatment plan tailored to meet your needs.
Our Board certified

doctors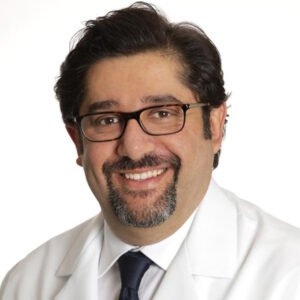 Amr Hosny, MD, MBA, FASA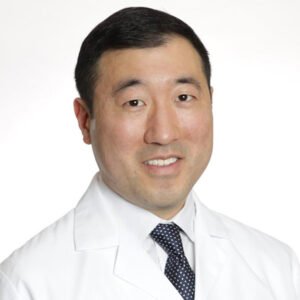 David Chu, MD, FAAPMR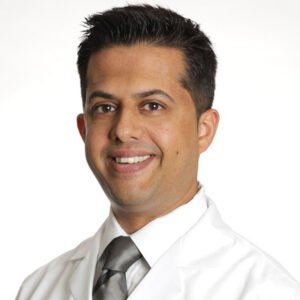 Vivek Mehta, MD, FAAPMR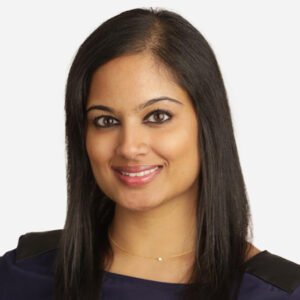 Deepali Gupta, MD, DABA, DABPM
Physical Therapy in NYC & NJ Promotes Pain Relief, Healing and Recovery
Physical Therapy and Rehabilitation programs can be an effective treatment option for most pain, pain conditions and sports injuries. Treatments will be customized to fit your individual needs. Below are some of the most common conditions and services offered at The Spine & Rehab Group's physical therapy center in NYC & NJ.
patient

TESTIMONIALS
★★★★★
Everyone at the spine and rehab group is great. Always easy to deal with, and helpful. Dr. Mehta and Beth (Head Physical therapist) are very knowledgeable, thorough and go the extra step to help. Surgery staff is great too. Everyone is pleasant to deal with and makes the whole pain management process a bit more bearable. Highly recommend.
Laura Blumhof
★★★★★
Very happy with the results I've had at the Spine and Rehab Group! All Doctors and staff are professional both with managing my pain and with physical therapy
Remy Donnard Jr.
★★★★★
Latest treatments
★★★★★
Non-Invasive approach
★★★★★
Same-day appointments
★★★★★
Convenient Locations
★★★★★
State-of-the-art facility
Our Integrative Approach to Physical Therapy in NYC & NJ
Physical Therapy at The Spine and Rehab Group often includes a combination of manual therapies to help you relieve your pain, improve mobility and promote healing effectively and rapidly. Our therapists are among the best Physical Therapists in NYC & NJ and offer a wide range of integrative physical therapy techniques including:
Manual therapy
Mobilization of the joints
Myofascial release
Electrical Stimulation (TENS Units)
Muscle energy techniques
McKenzie exercises
Postural alignment
Training to improve strength, flexibility & mobility
Cold laser therapy
Programs for home exercise
At The Spine & Rehab Group, our team of NYC & NJ physical therapists and physical therapy treatments are overseen by a group of Board Certified Medical Doctors. If your injury or pain does not respond to physical therapy treatments, or requires additional care, Integrative Pain Management treatments may be recommended after or during a course of physical therapy to optimize your healing and recovery.