The Spine & Rehab Group's staff of Pain Management Specialists and Physical Therapists are proud to have the AlterG Anti-Gravity Treadmill available to our patients in our NYC and New Jersey office.
As seen on the Dr. Oz show, the AlterG Anti-Gravity Treadmill is useful for a wide range of pain conditions and patients including athletes with sports injuries and elderly patients.
The AlterG allows our patients with knee pain, back pain, leg pain, spine conditions, injuries and other conditions to perform Physical Therapy and Rehabilitation programs with more ease and effectiveness.
The AlterG does this by aiding patients with limited mobility to follow through with their customized Physical Therapy treatment programs, allowing the body to:
Promote healing
Reduce pain
Improve mobility and flexibility
Increase range of motion
Strengthen the muscles and joints
Our Board certified

doctors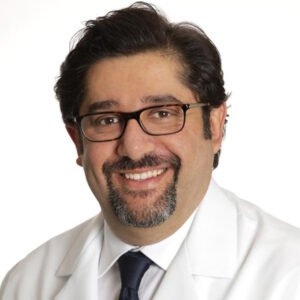 Amr Hosny, MD, MBA, FASA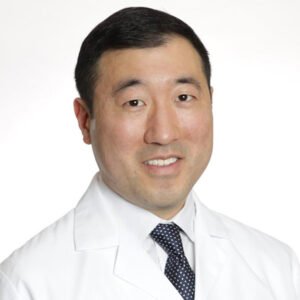 David Chu, MD, FAAPMR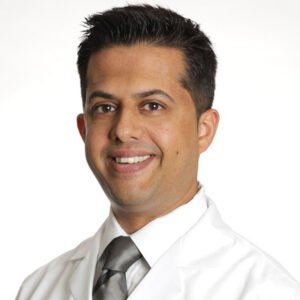 Vivek Mehta, MD, FAAPMR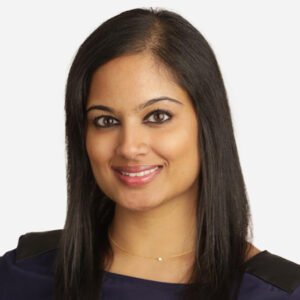 Deepali Gupta, MD, DABA, DABPM
How the Alterg Anti-Gravity Treadmill Works
The team of Pain Management Doctors and skilled Physical Therapists works with each patient to accelerate their physical therapy treatment plan. The AlterG may be recommended in addition to a treatment plan to reduce stress on the lower joints, especially patients with knee pain, knee injuries and arthritis.
The AlterG works by:
Reducing the gravity's impact based on a person's body weight
Rehabilitate lower extremity injuries with less pain and less impact (especially the knee, foot, hip and ankle)
Provide a safe way to lose weight and exercise more intensely while unweighted
Train without pain and reduce stress to the joints and muscles
Recover effectively and with less pain after training or competition
patient

TESTIMONIALS
★★★★★
Dr. Hosny diagnosed me with bilateral neck inflammation. We're treating it with anti-inflammatories, dry needling and cupping. I've been doing neck physical therapy twice a week. So far, I like it very much. Thanks, The Spine and Rehab Group!
Brigitte Ruecker
★★★★★
Dr Mehta was amazing!! After five years of unexplained back pain, and visits to multiple doctors/physical therapists, Dr Mehta was the first to fully explain my back pain to me. He spent 40 minutes carefully explaining the causes of my pain, the implications of that, and my options. He has fantastic bedside manner and clearly demonstrates expertise in his field.
Shai Cohen
★★★★★
Latest treatments
★★★★★
Non-Invasive approach
★★★★★
Same-day appointments
★★★★★
Convenient Locations
★★★★★
State-of-the-art facility
Alterg Training at the Spine & Rehab Group
The team of dedicated Sports Medicine Doctors At The Spine & Rehab Group in Manhattan and New Jersey use a wide range of non-surgical treatments to help you find pain relief and healing effectively. The AlterG Treadmill may be recommended in combination with other treatments, which include Physical Therapy, Medical Massage, Acupuncture and Interventional Pain Management.