This elbow injury causes swelling and pain. Tennis Elbow, while frequently seen in tennis players and athletes, can happen to anyone who overuses their arms.
About Tennis Elbow
Elbow pain or aching
Elbow tenderness
Arm pain that radiates from your elbow
Difficulty lifting objects and gripping objects
Pain when straightening your wrist
Our Board certified

doctors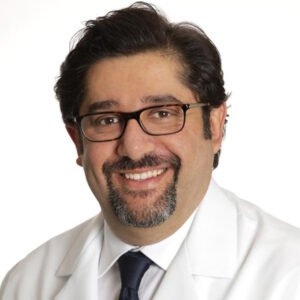 Amr Hosny, MD, MBA, FASA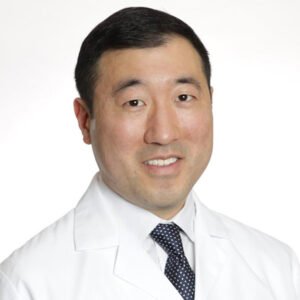 David Chu, MD, FAAPMR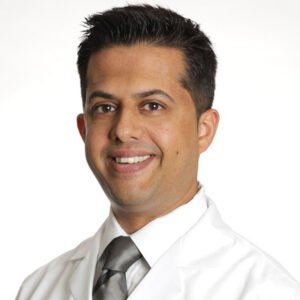 Vivek Mehta, MD, FAAPMR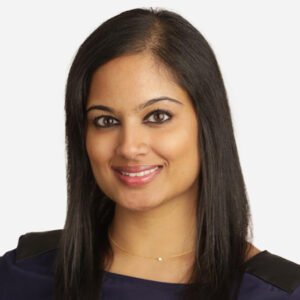 Deepali Gupta, MD, DABA, DABPM
Treatment for Tennis Elbow Pain

The Spine & Rehab Group's locations in NYC and New Jersey offer comprehensive non-surgical treatments for elbow pain and Tennis Elbow. Treatment for Tennis Elbow Pain may include:
Physical Therapy: Top Physical Therapists will work with you to create a custom physical therapy treatment plan to help with the relief of elbow pain and healing. Physical therapy can help increase flexibility and range of motion as well as lead to a worsening of symptoms.
Interventional Pain Management: Non-surgical pain management procedures may be recommended when Tennis Elbow causes severe pain and gets in the way of your day-to-day life. Steroid injections into the elbow work to relieve pain and decrease inflammation.
Anti Inflammatory Medication: The use of anti-inflammatory medication, or NSAIDS, may be recommended to decrease inflammation of the elbow tendons and relieve elbow pain.
patient

TESTIMONIALS
★★★★★
I was so happy to discover an effective treatment for elbow pain that didn't need surgery or prolonged bed rest. The Spine and Rehab find and address the source of the pain within a few weeks. I've finally discovered an effective treatment for my elbow pain!
Amara Norman
★★★★★
Treatment from Dr. Chu was outstanding. I was able to resume playing golf after suffering from persistent elbow pain for several months. Additionally, his crew was friendly and very supportive. I would unquestionably recommend Dr. Chu to anyone seeking for pain relief.
Kylie Hammond
★★★★★
Latest treatments
★★★★★
Non-Invasive approach
★★★★★
Same-day appointments
★★★★★
Convenient Locations
★★★★★
State-of-the-art facility
The Spine & Rehab Group's Elbow Specialists
Our team of Pain Management Specialists and Sports Medicine Doctors in Manhattan and New Jersey are skilled in the diagnosis and non-surgical treatment of Tennis Elbow, elbow pain and other elbow injuries. During your initial consultation and evaluation, diagnostic testing may be requested. X-rays are provided in the office.