About the Spine & Rehab Group's Foot and Ankle Services in NYC & NJ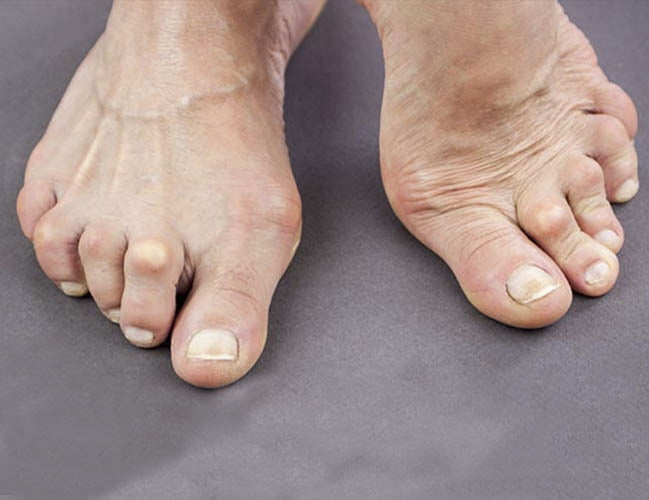 At The Spine & Rehab Group, our Board Certified Podiatrist is fully trained and experienced in providing complete treatment of foot and ankle pain. We provide proper diagnosis and treatment of ankle and foot disorders.
Our Podiatrist brings a wealth of experience to diagnose your pain and is dedicated, caring, and trained in the latest techniques and procedures in podiatry. At The Spine & Rehab Group, we are committed to providing the highest level of care, in a state of the art facility in NYC & NJ.
Our Board certified

doctors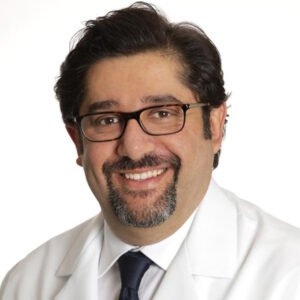 Amr Hosny, MD, MBA, FASA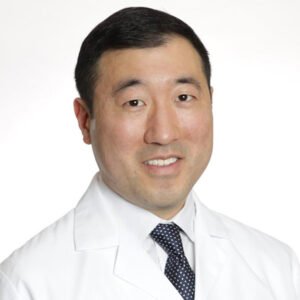 David Chu, MD, FAAPMR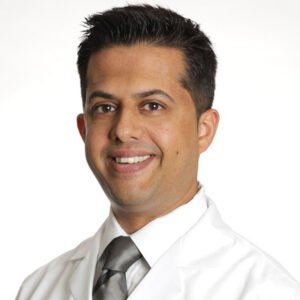 Vivek Mehta, MD, FAAPMR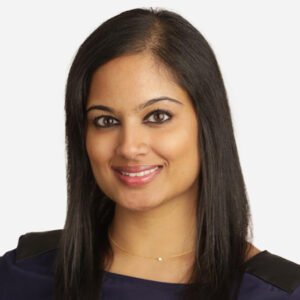 Deepali Gupta, MD, DABA, DABPM
Ankle & Foot Pain and Common Ankle & Foot Conditions
The ankle and the feet are very delicate parts of the leg. They provide us stability but can cause extreme discomfort, pain and difficulty walking if affected by an injury or a condition. Ankle injuries or foot injuries happen every day and can be less severe sprains and strains or more serious fractures or stress fractures. Common foot and ankle conditions that cause foot pain and ankle pain include:
Ankle Sprains
Athlete's Foot
Bunions
Corns
Flat Feet
Foot and Ankle Fractures
Hammertoe
Heel Pain
Toenail Fungus
Warts
patient

TESTIMONIALS
★★★★★
Dr. Hosny is the most skilled surgeon ever! Almost a year has passed since I underwent complete ankle surgery. The pain is relieved and I feel fantastic. It is a pleasure to work with Dr. Hosny and his staff at The Spine & Rehab Group. All my questions and concerns were answered by him. I have been in pain for a very long time. Fortunately, Dr. Hosny was able to help me. Dr. Hosny explained everything to me, including what procedure I would need. He's so thoughtful and caring. Anyone who needs orthopedic treatment should consult him. The location is very convenient.
Natasha Burroughs
★★★★★
Carol and her team were friendly and professional, and appointments always started exactly on time. She worked with me on exercises to strengthen my ankle, but also took the time to explain the anatomy so I could understand my injury better. I had a great experience working with her.
Carol Golightly
★★★★★
Latest treatments
★★★★★
Non-Invasive approach
★★★★★
Same-day appointments
★★★★★
Convenient Locations
★★★★★
State-of-the-art facility
Podiatry Treatments at the Spine & Rehab Group
Using both a conservative approach and a surgical approach only when necessary, we treat all types of foot and ankle pain, injury and conditions.
Do you suffer from:
Athletic Injuries
Joint Pain
Runner's Knee
Shin Splints & Ankle Pain
Comfort
Forefoot Pain
Collapsed Arches
Back pain
Heel Pain
If you suffer from any of the above, you may benefit from custom orthotics.
Custom Orthotics
At The Spine & Rehab Group, we offer custom orthotics. Our Podiatrist will create molds/impressions or capture 3D scans of your feet while holding each foot in the ideal functioning position. Our Board Certified professional will choose the orthotic that's most suitable for your lifestyle and the medical requirements of your feet.
The Spine & Rehab Group welcomes any new patients looking for a consultation or a second opinion. So make your foot or ankle appointment today!