About Massage Therapy for Pain Relief
Medical Massage is a non-surgical, manual approach used in Pain Management, especially for back pain and neck pain. Massage is offered at The Spine & Rehab Group's New York City and New Jersey locations and is often recommended in combination with customized Physical Therapy programs and other non-surgical treatments.
Massage works in more ways than one to promote pain relief and speed up the healing process when performed by a skilled, licensed massage therapist.
Massage therapy can be effective in treating pain by:
Promoting blood flow to the joints and muscles
Triggering the release of natural hormones such as opioid peptides and endorphins to naturally relieve pain and promote relaxation
Manually releasing aches, tightness and stiff muscles
Increasing range of motion
Providing relief that will lend to a patient's more successful and speedy Physical Therapy treatment
Pain Conditions Treated With Massage Therapy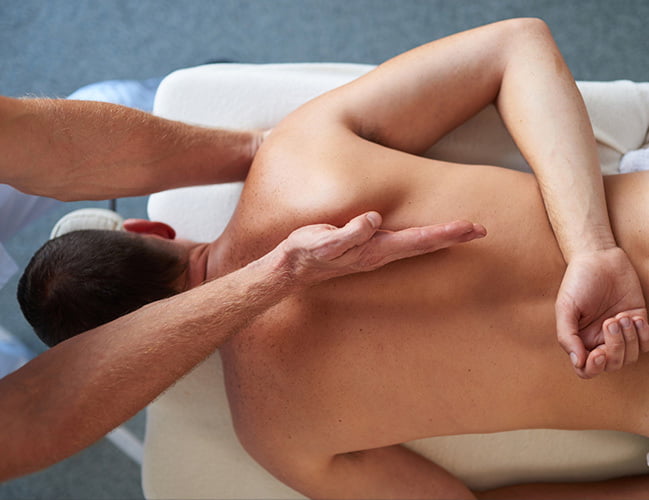 Acupuncture used for pain relief can be effective in treating:
Our Board certified

doctors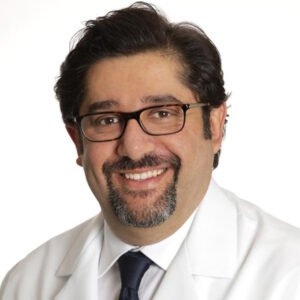 Amr Hosny, MD, MBA, FASA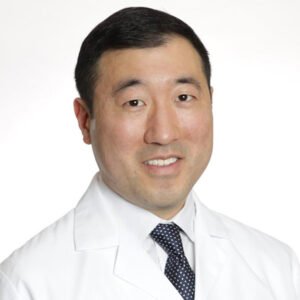 David Chu, MD, FAAPMR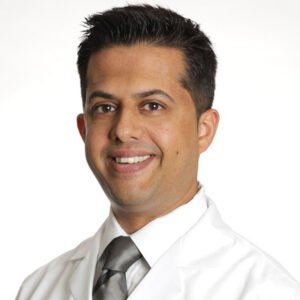 Vivek Mehta, MD, FAAPMR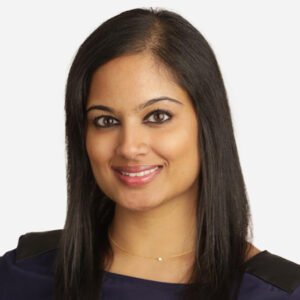 Deepali Gupta, MD, DABA, DABPM
Massage Therapy at the Spine & Rehab Group
At The Spine & Rehab Group our Pain Management Specialists utilize a combination of Non-Surgical Treatments to help relieve your pain and speed up the healing process. Medical Massage may be recommended in addition to other treatments, which include Physical Therapy and Acupuncture.
It is important to work with a Licensed Massage Therapist trained in Pain Management. Our Licensed Massage Therapist performs Massage on patients in our Manhattan and New Jersey locations.

patient

TESTIMONIALS
★★★★★
Very professional and friendly therapists. Everything is well- organized, with personalized exercise and massage plans. All the staff are very caring and thorough in their approach. Highly recommended.
Linda Clarke
★★★★★
The Spine and Rehab Group located in Paramus New Jersey is an excellent facility. I have being going there for the past six weeks and have found the entire staff to be extremely professional and courteous in their approach to treating my lower back problem. I would definitely recommend this establishment for pain management.
Tony Whelan
★★★★★
Latest treatments
★★★★★
Non-Invasive approach
★★★★★
Same-day appointments
★★★★★
Convenient Locations
★★★★★
State-of-the-art facility