Myofascial pain caused by a strain is often due to repetitive motions and overuse. Most people refer to their pain as feeling "tight" or as though they have knots in the affected area. While almost all people experience these symptoms at some point in their life, patients with Myofascial Pain Syndrome experience these symptoms chronically and they may even get worse over time. Muscle injury and frequent stress or anxiety are also risk factors for developing Myofascial Pain Syndrome.
Symptoms of Myofascial Pain Syndrome
Muscle pain
Muscle spasms
Feeling of having knots or being tight
Neck pain
Back pain
Limited movement
Headaches
Numbness or Weakness
Balance problems
Our Board certified

doctors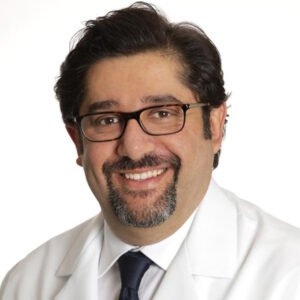 Amr Hosny, MD, MBA, FASA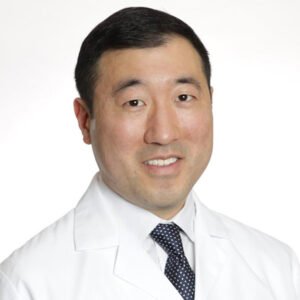 David Chu, MD, FAAPMR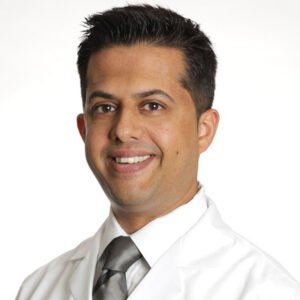 Vivek Mehta, MD, FAAPMR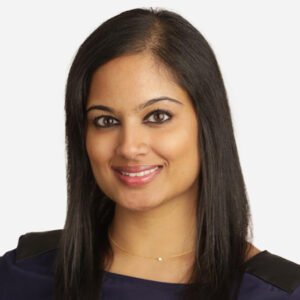 Deepali Gupta, MD, DABA, DABPM
Treatment for Myofascial Pain Syndrome

The team of Board Certified Pain Management Specialists at The Spine & Rehab Group treat Myofascial Pain Syndrome very often. Non-surgical treatments are offered in both Manhattan and New Jersey and include:
Physical Therapy – One-on-one Physical Therapy treatment plans are created for the treatment of your knee pain or knee injury by your team of knee pain doctors. Physical therapy is often an effective treatment for knee pain by helping to strengthen the muscles surrounding the knee and improve range of motion.
Trigger Point Injections – Non-surgical trigger point injections are administered in the office to treat muscle pain. Relief from muscle pain is often experienced after one trigger point injection.
Anti Inflammatory Medication – The use of anti-inflammatory medication, or NSAIDS, may be recommended to decrease inflammation of the herniated disc and reduce pain associated with nerve pressure.
Alternative Treatments – Treatments such as Acupuncture and Medical Massage may be helpful in the relief of knee pain and lend to the healing process and recovery.
patient

TESTIMONIALS
★★★★★
Dr. Hosny diagnosed me with bilateral neck inflammation. We're treating it with anti-inflammatories, dry needling and cupping. I've been doing neck physical therapy twice a week. So far, I like it very much. Thanks, The Spine and Rehab Group!
Brigitte Ruecker
★★★★★
The Spine and Rehab Group has been amazing to me! I had started having some neck issues, and they helped me understand what was happening and how their treatment worked. Dr. Hosny really cares about making sure that you're taken care of.
Ford Kassulke
★★★★★
Latest treatments
★★★★★
Non-Invasive approach
★★★★★
Same-day appointments
★★★★★
Convenient Locations
★★★★★
State-of-the-art facility
The Spine & Rehab Group's Myofascial Pain Specialists
The team of Board Certified Doctors at the Spine & Rehab in our Manhattan and New Jersey locations are highly trained in the diagnosis and treatment of Myofascial Pain Syndrome.