There are different types of Spinal Stenosis. Lumbar Spinal Stenosis affects the spinal nerves in the lower back and is common. Cervical Stenosis affects the nerves in the neck and often causes myelopathy, or compression of the cervical spinal cord. Cervical Stenosis is more severe and common in elderly patients.
Spinal Stenosis can be caused by natural wear and tear of the ligaments due to aging. Other causes of Spinal Stenosis are Arthritis, a back injury or traumatic accident.
Common Symptoms of Spinal Stenosis
Leg cramps and discomfort
Numbness, weakness or tingling in the leg, foot, hand or arm
Limited physical activity
Difficult walking
Our Board certified

doctors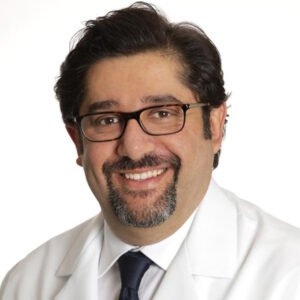 Amr Hosny, MD, MBA, FASA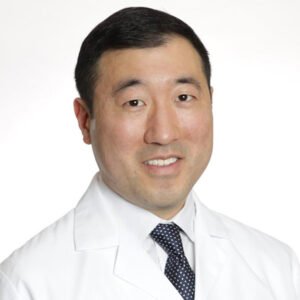 David Chu, MD, FAAPMR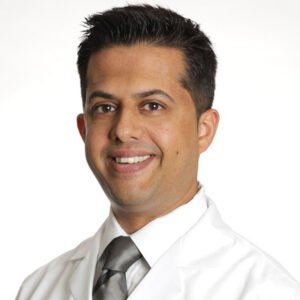 Vivek Mehta, MD, FAAPMR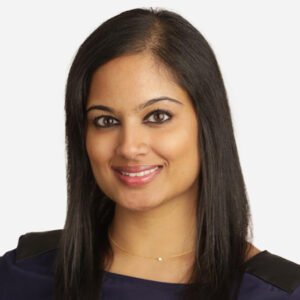 Deepali Gupta, MD, DABA, DABPM
Treatment for Spinal Stenosis
The Spine & Rehab Group is home to expert Spinal Specialists in both New York City and New Jersey. The team includes Spine Specialists and Back Pain Doctors and works with patients to avoid surgery using non-surgical treatment methods including:
Physical Therapy – Exercise and rehabilitation plans for Spinal Stenosis are created by your team of Spinal Stenosis Doctors and Physical Therapists. Physical therapy and exercise can help increase a patient's range of motion while strengthening and conditioning.
Steroid Injections – Non-surgical, in-office injections such as epidural steroid injections may be recommended for patients with pain from Spinal Stenosis.
Acupuncture – Performed by a Certified Acupuncturist, Acupuncture can be helpful in alleviating back pain and Spinal Stenosis pain.
patient

TESTIMONIALS
★★★★★
I have been going to theThe Spine & Rehab Group Center now for 3 years. I have a Spondylolysis and have had multiple treatments by Dr. Hosny with different spinal injections and various treatments. My biggest success for the reduction of pain is the Radio Frequency Ablation. The effects was a major reduction of pain lasting for well over a year, and I am presently seeking to having the procedure done again. Until a major break throught is a total success on back surgery, the RFA shots will be my success story for back pain reduction. Thank you Dr. Hosny!
Barry Van Zile
★★★★★
I recently had radiofreguency oblation on my knee for bone on bone arthritis, it is like a miracle! No pain in my knee and my mobility is so much better which helps my back. The staff at The Spine and Rehab Group are the best! Friendly, caring and very professional. Dr. Hosny and Dr. Chu really care about their patients. Dr. Hosny is meticulous in his treatment protocol which protects you, his patient from the chance of infection or other complications. My recoomendation to anyone with severe knee pain is make an appointment to see Dr. Hosny or Dr. Chu, no need to suffer anymore...
Valerie Burde
★★★★★
Latest treatments
★★★★★
Non-Invasive approach
★★★★★
Same-day appointments
★★★★★
Convenient Locations
★★★★★
State-of-the-art facility
The Spine & Rehab Group's Specialists
The team of Spine Specialists in our New York City and New Jersey locations are experts in diagnosing and relieving Spinal Stenosis pain. During your visit, your doctor will go over your medical history and may perform X-rays in the office or other diagnostic studies. While our goal is to help you avoid surgical intervention, at times it may be necessary.