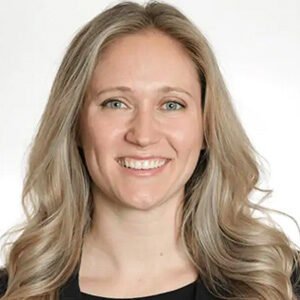 ★★★★★
BETHANY WEINMANN, PT, DPT

DOCTOR OF PHYSICAL THERAPY
Bethany Weinmann is a Board Certified Doctor of Physical Therapy in New Jersey with an expertise in exercise, sports medicine and orthopedic conditions. Beth believes in providing patients with one-on-one physical therapy programs to treat pain and injury.
She utilizes a combination of manual therapy techniques and encourages long-lasting results with patient education and techniques that can be continued at home.
Beth integrates her expertise of exercise and sports medicine into her practice. Her passion for sports extends to her personal life, where she played college basketball at Ramapo College of New Jersey. Beth's experience and training also spreads to pediatrics, geriatrics and outpatient sports therapy.
Beth received her Doctorate degree of Physical Therapy from the University of Medicine and Dentistry in New Jersey. Her professional memberships include the American Physical Therapy Association and the American College of Sports Medicine. Dr. Weinmann encourages you to schedule an appointment with her if you are looking for manual treatment for your pain or injury. You can also call us at 973-518-9880 if you have questions.
Our Board certified

doctors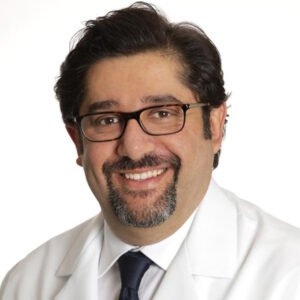 Amr Hosny, MD, MBA, FASA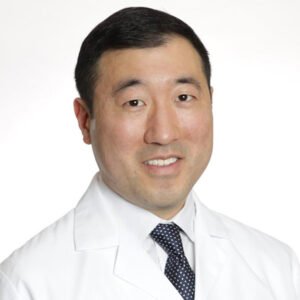 David Chu, MD, FAAPMR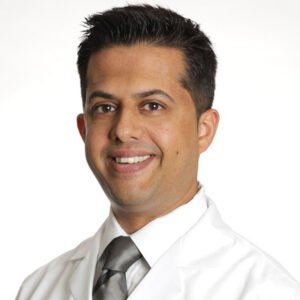 Vivek Mehta, MD, FAAPMR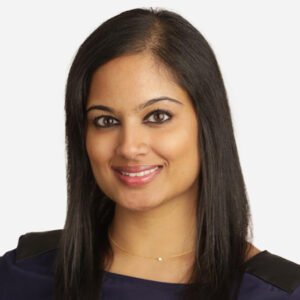 Deepali Gupta, MD, DABA, DABPM
patient

TESTIMONIALS
★★★★★
I get excellent care at the spine and rehab group. Beth is a great PT. Whatever I go there for, I get full relief. And I go home with an excellent home care regime.
Mary Ellen Twomey
★★★★★
I had extensive knee surgery and had physical therapy done here, the physical therapy department is really great and knowledgeable! The antigravity threadmill was really great and helped me so much. I would definitely recommend this place to anyone.
Stephanie Cannizzaro
★★★★★
Latest treatments
★★★★★
Non-Invasive approach
★★★★★
Same-day appointments
★★★★★
Convenient Locations
★★★★★
State-of-the-art facility