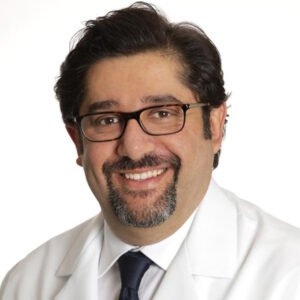 ★★★★★
AMR HOSNY, MD, MBA, FASA

BOARD CERTIFIED INTERVENTIONAL SPINE SPECIALIST
Dr. Amr Hosny is a Board Certified, Harvard trained, Interventional Spine Specialist, who helps patients relieve their pain, recover from injury, and get back to their normal lifestyle without surgery, as fast as possible.
After completing his residency at St. Luke's Roosevelt Hospital Center, Columbia University in NYC, Dr. Hosny completed an Interventional Spine fellowship at Beth Israel Deaconess Medical Center, Harvard Medical School, in Boston, MA
Since then, and for over 15 years, Dr. Hosny has been the leading physician in Interventional Spine in NYC & NJ. His practice is dedicated to the non-surgical treatment of painful conditions including: neck & back pain, herniated & bulging discs, sciatica, joint pain, sports injuries and other orthopedic conditions.
Dr. Hosny's integrative multidisciplinary approach begins with establishing the correct diagnosis by obtaining a thorough history & physical examination, coupled with state of the art imaging and electrodiagnostic studies, followed by developing & implementing a comprehensive treatment plan with his patients.
Dr. Hosny and his team of doctors have successfully performed over 20,000 procedures and continue to perform procedures (with and without sedation) in their Joint Commission Accredited facilities on an outpatient basis ensuring maximum safety, efficiency and comfort.
Prior to entering private practice, Dr. Hosny served as Associate Professor at New York Medical College as well as Chief & Program Director of The Interventional Spine & Pain fellowship program for the Medical School. Dr. Hosny trained over 100 residents and fellows and participated in the education and assessment of numerous medical students.
Dr. Hosny's expertise in the field of Interventional Spine & his dedication to his patients has been recognized by Castle Connolly & Healthgrades. Dr. Hosny has been acknowledged as a New York & New Jersey Top Doctor by Castle Connolly for 2013, 2014, 2015, 2016, 2017 & 2018 and is a Recognized Doctor on the Healthgrades Honor Roll with over 300 positive reviews.
Our Board certified

doctors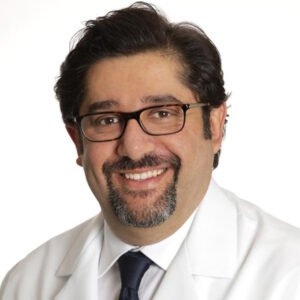 Amr Hosny, MD, MBA, FASA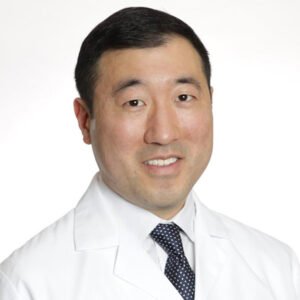 David Chu, MD, FAAPMR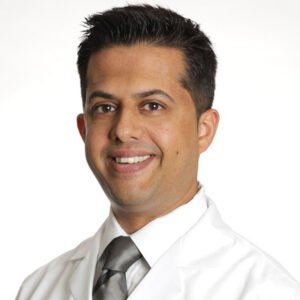 Vivek Mehta, MD, FAAPMR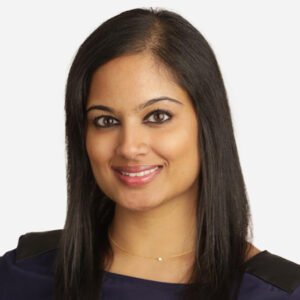 Deepali Gupta, MD, DABA, DABPM
patient

TESTIMONIALS
★★★★★
Dr. Hosny is a compassionate and caring doctor. In addition to caring about his patients, he never makes me feel as if I'm imagining my pain. Anyone with back pain or neck pain should consider him. He is well versed in modern therapies and stays up to date with the latest techniques. Both facet joint injections and trigger point injections are long-lasting and effective.
Joseph Aaron
★★★★★
I came in to get help with my sciatica. After getting an MRI, Dr. Hosny was able to diagnose the problem in one visit. Afterward, he recommended acupuncture, physical therapy, and injectables as part of a treatment plan. The pain completely disappeared after a few months. I am extremely happy that I was able to resolve my problem.
Tony Sanson
★★★★★
Latest treatments
★★★★★
Non-Invasive approach
★★★★★
Same-day appointments
★★★★★
Convenient Locations
★★★★★
State-of-the-art facility